Hodkin and Jones were contracted by the luxury 5 star Rosewood Hotel in London to match their existing window surround mouldings.
The Rosewood is a prestigious Edwardian Hotel located near London's West End Theatres that mixes British heritage with contemporary sophistication. Not far from Covent Garden, the hotel is a grade II listed building that offers 262 rooms and 3 restaurants.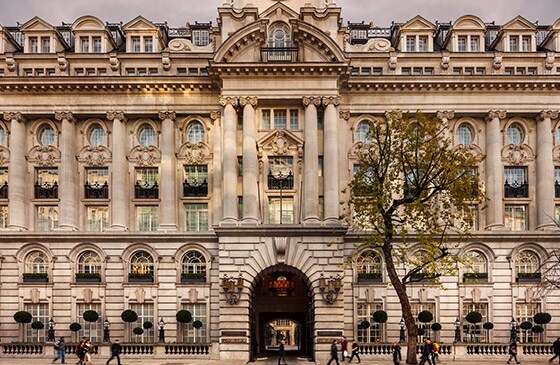 If you would like to see how we can elevate the entrance or opening in a room take a look at our arches and door surrounds.Or contact us to find out how we can restore and match your current fibrous plaster covings.