For more modern applications, Hodkin and Jones offer a contemporary collection of cornices and covings, as well as a bespoke design service. Whether for a residential property or a commercial development, decorative covings can add an element of elegance and luxury to your project.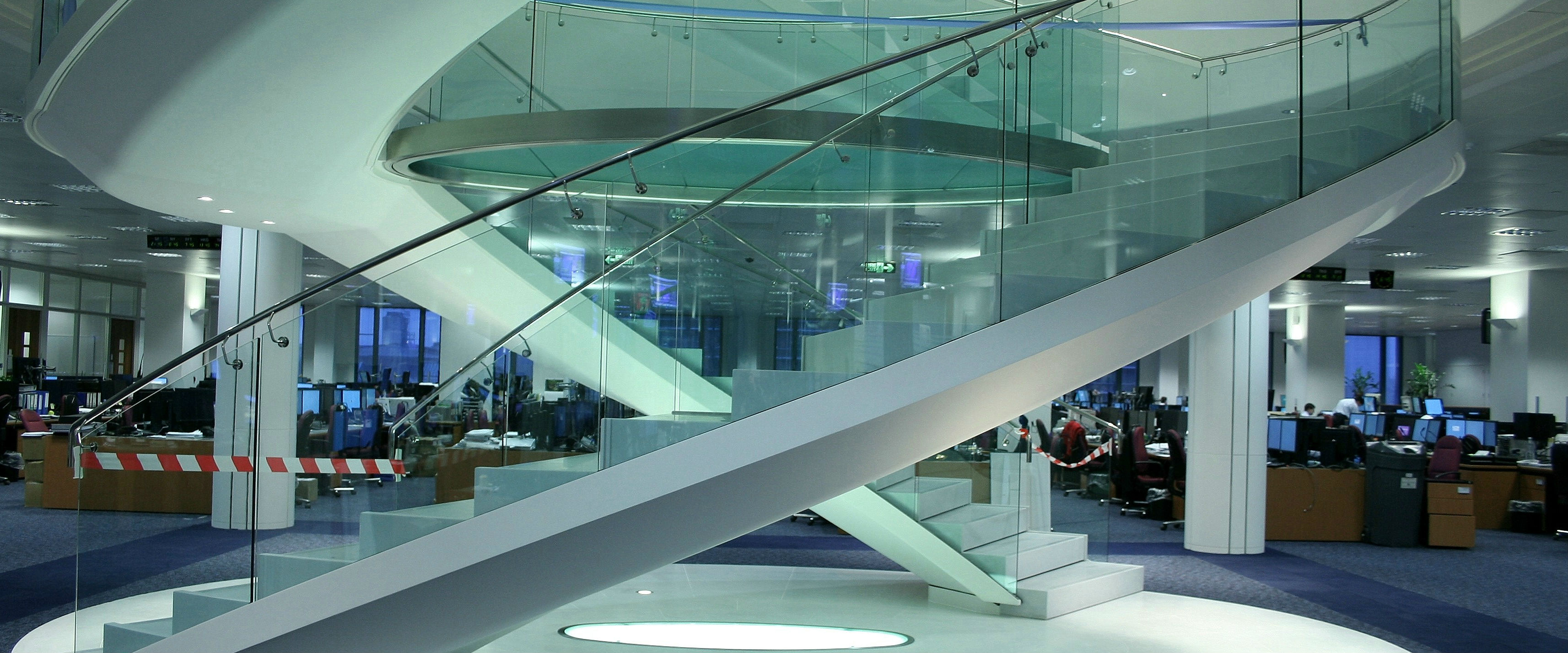 Contemporary Cornices
Our contemporary cornices reflect current market trends with their minimalist, geometric, flat design and are suitable for any size modern renovation. Although modern in design, our contemporary covings are still designed and manufactured in house with the same high quality finish as our traditional range.

Bespoke Solutions
As well as our standard range of contemporary cornices, Hodkin and Jones also offer contemporary bespoke solutions for a range of applications from curved staircases to attractive but functional retail point of sale projects.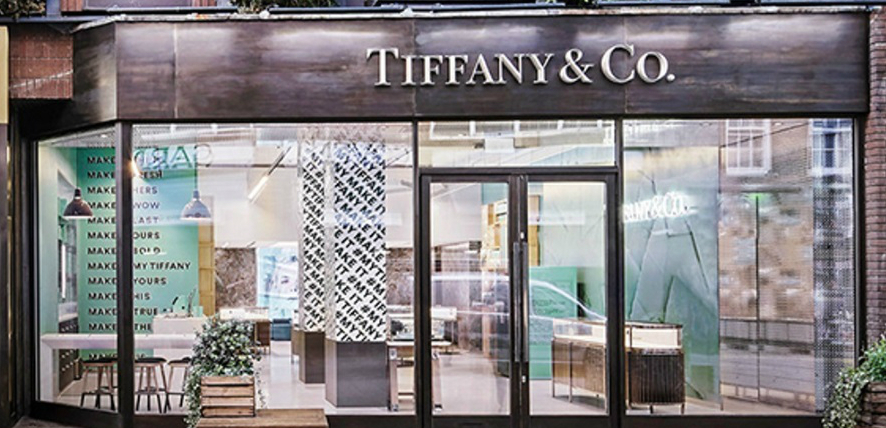 Lighting Effects
At your request our modern covings can be designed and installed with modern LED lights, providing a discreet glow and enhancing a rooms' ambience.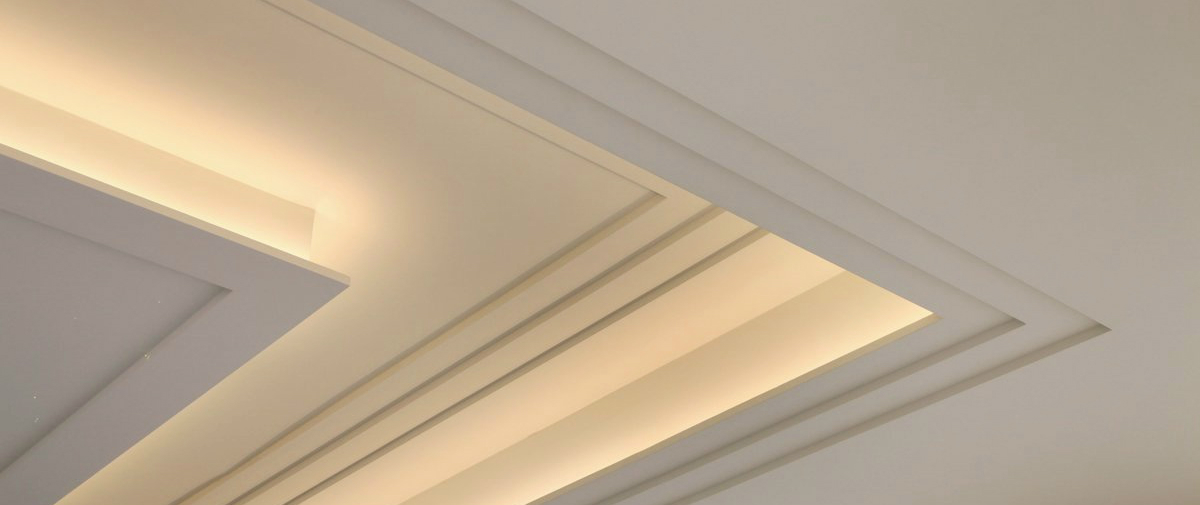 Get in touch
For more information on the Hodkin and Jones range of modern covings call our technical sales team on 01246 290890 or email info@hodkin-jones.co.uk.