Hodkin and Jones are in the midst of an ongoing project requiring fibrous plaster mouldings, columns, and archways.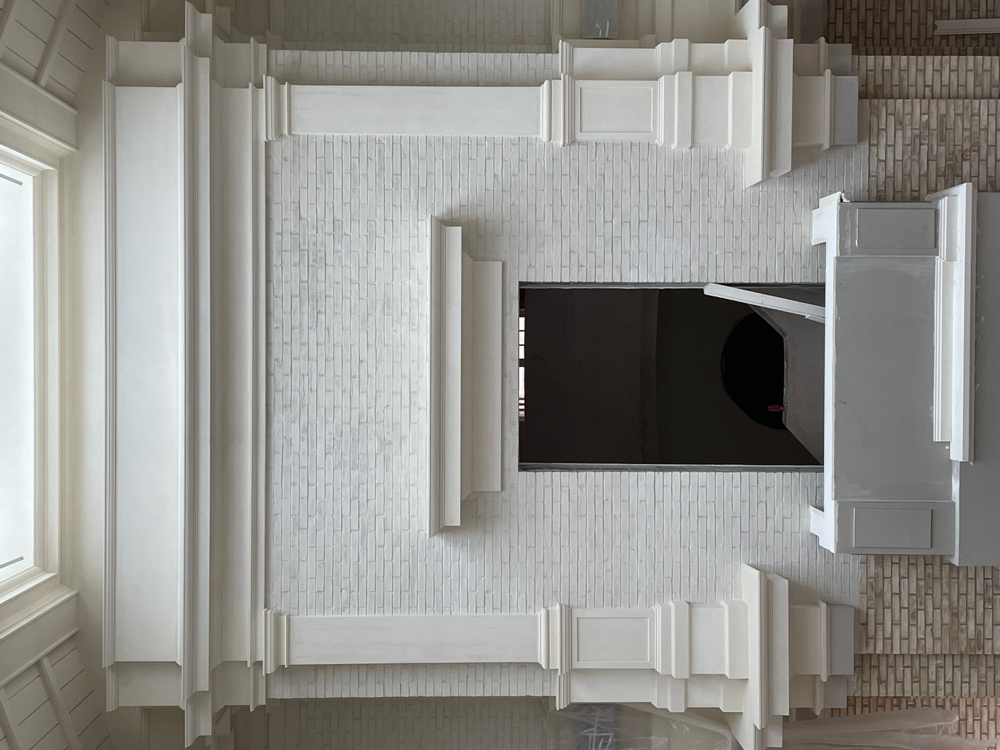 We were chosen for the contract based on our years of experience in the manufacture and installation of hand-crafted fibrous plaster mouldings.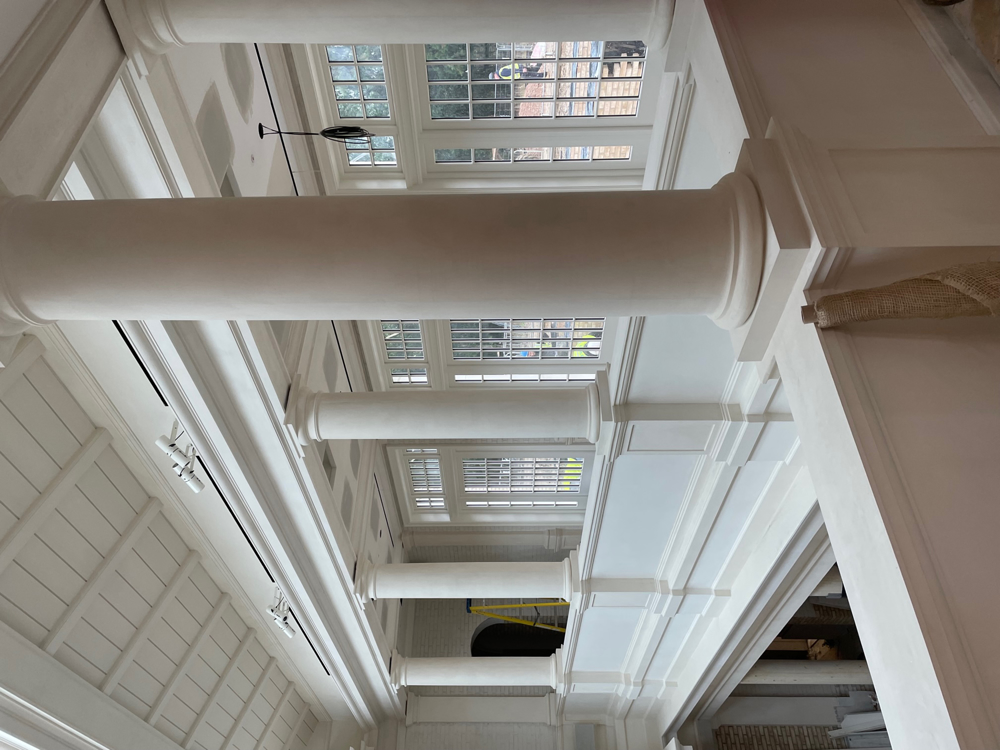 To view our standardised ranges click a link below:
Covings
Panel and Dado
Columns 
Door Surrounds
Arches and Corbels
Alternatively, if you have custom requirements, please contact our Special Contracts Division 01246 290890 or email info@hodkin-jones.co.uk.